Guess what it is almost on its way to Nebraska?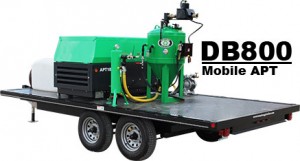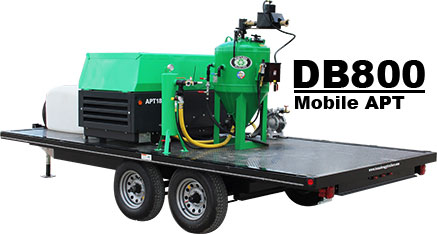 Our machine.
Exactly one week from today, we will be ready to start having a blast!!!!!!
Interested in having some work done?  If you e-mail us some pictures of your potential projects (info@nebraskadustlessblasting.com) on or before Wednesday April 15th, we would be delighted to give you 15% off.  Our tax day special is valid for just three more days.
Soon we will have pictures of projects to post that WE COMPLETED!  Can you tell that we are just a bit excited?  Look for more information soon!