This morning Kyle and his Dad (and the dustless blasting machine) are hanging out in the Waverly, Nebraska, area.  Today is the Camp Creek Threshers Swap Meet.  The best news for you might be that there is free admission to enjoy looking around at the plethora of old tractor and car parts along with some flea market finds.  (Have to keep the ladies happy too!

)  If you go soon, you can enjoy the all-you-can-eat pancakes breakfast.  But if you miss that, evidently they have good food all day.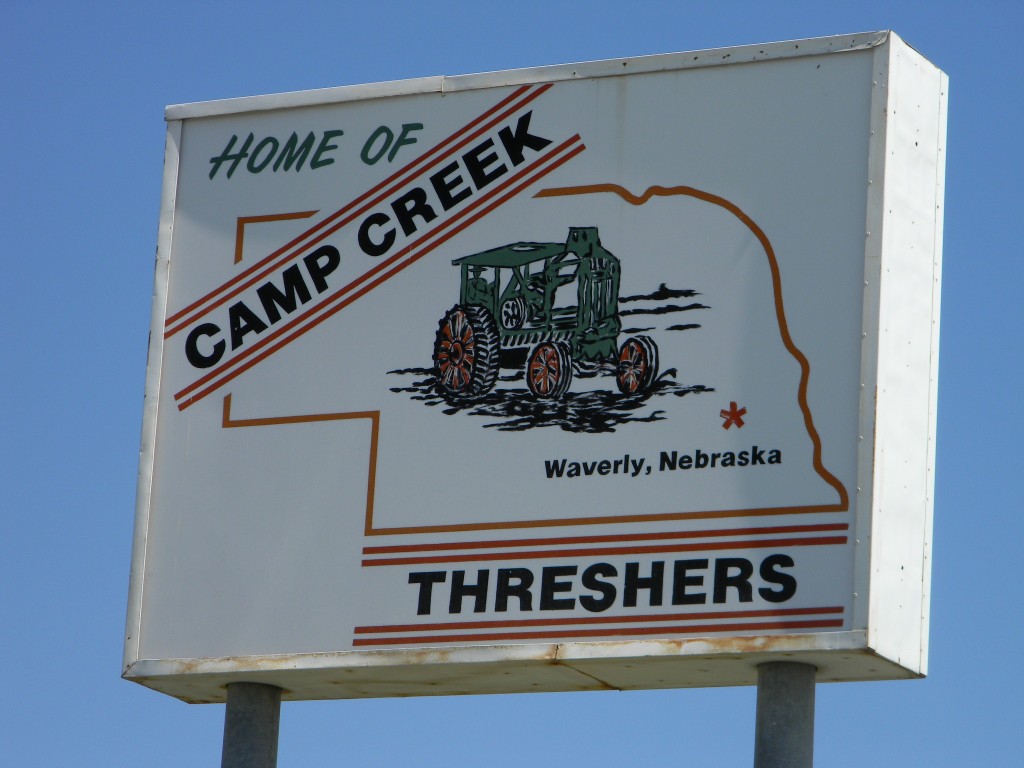 Camp Creek Threshers "camp grounds" is located at 17200 Bluff Road.  This is the road about 1/2 mile north of Cornhusker Highway off 148th Street.  Coming up in July, they have a two day Antique Machinery and Threshing Show.  Although the adults have to pay admission for that one, with all of the planned fun events throughout the week-end, the cost is more than worth it for a day's entertainment.  As you possibly guessed, we plan on being at that event which is held July 18-19th this summer of 2015.