We are the Garrisons out of Lincoln, Nebraska.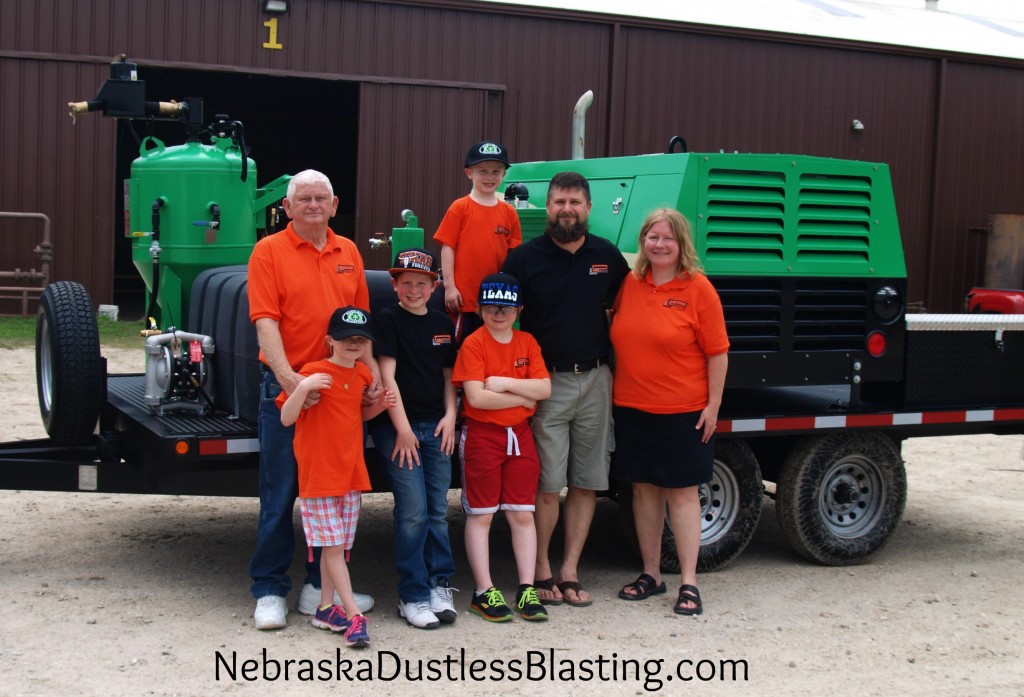 Kyle is the technician and estimator.
Text/call: (402) 890-7059  Send Kyle an email!
Gretchen is the office manager and marketing consultant.
Text/call: (402) 310-2378    Send Gretchen an email!
Office hours: Monday-Friday 9-5; Saturday 9-12.
Our mobile dustless blasting system is one division of our company, GP Restoration.
HOW DID WE GET INTO THIS BUSINESS?
Our family loves the thought of restoration and the concept of the old being made new made new (II Corinthians 5:17).
Kyle grew up being a car guy and that was his favorite way to connect with his Dad.  Since his youth, he has helped to restore cars and eventually moved on to restoring houses.  His Dad is the one that encouraged us to check into mobile dustless blasting.
Gretchen is most excited about being able to work alongside her husband and to connect with more people across Nebraska and beyond.  (This fits in with the blog that she writes on a regular basis: Odyssey Through Nebraska). She is hoping that their four homeschooled kids will now be highly motivated to complete school early because they are definitely excited about the idea of going along with Dad to "help" him with these projects.  The kids are also becoming quite fascinated with cars too which is not too surprising since both of their Grandpas have classic cars.
The 1954 Hudson Hornet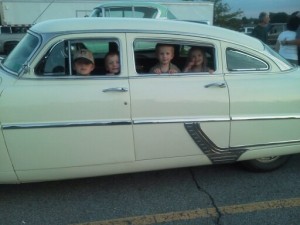 The 1960 Ford Thunderbird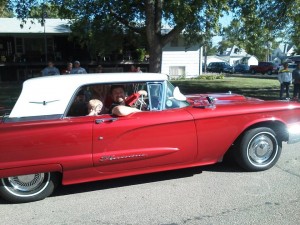 The 62 Dodge Power Wagon – ours for a short season.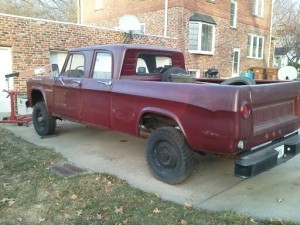 This is the project that Kyle and his Dad recently worked on painting. While we do not plan on offering that as one of our services right now, this is a great picture to show that we do know our way around cars.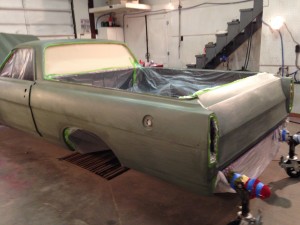 Any further questions? Please send us an email!